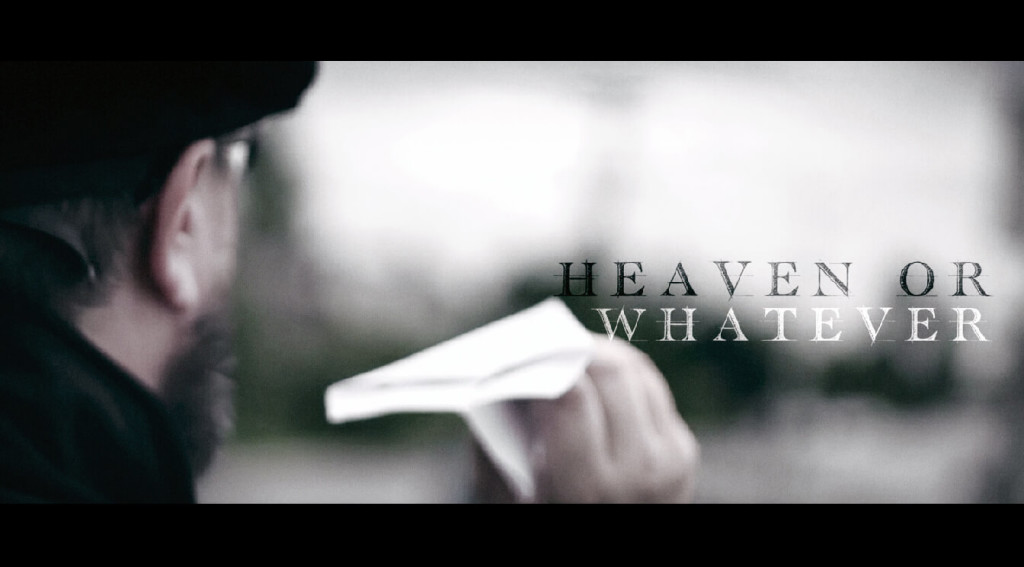 Today, the internationally renowned spoken word artist, poet and author Shane Koyczan shares a new video for "Heaven, Or Whatever". Directed by Stuart Gillies, the video features CR Avery, Dexter Ver Der Schyff, Melissa Illing, RC Weslowski, Ruth Mason-Paull and more and is from the recently released album Silence Is A Song I Know All The Words To. 
"As a kid I was a terrible Catholic… as an adult I'm an okay atheist. I've seen religion do good. I've known people who were able to turn their entire lives around because they found God. That just hasn't been my experience. I think, in this life, we search for what gives us comfort. For some people it's a concept like Heaven, for others it's something different. I make no claims that what I believe is the truth… it's simply what I believe. I'm grateful that I was able to find some small measure of harmony with my granddad despite our conflicting spiritual paths… I guess that's how I've learned to define respect." 
Track available for purchase in the album, Silence Is A Song I Know All The Words To. 
Poem available in print for purchase in the graphic novel, Silence Is A Song I Know All The Words To, as well as his latest collection of poetry, A Bruise On Light: https://shanekoyczan.store-08.com.